Rome, 13 June 2013: RIGHTS national Workshop "Citizenship, Creativity and Didactic in the Digital Era"
USGM organised the RIGHTS national workshop "Citizenship, Creativity and Didactic in the Digital Era" that was held in Rome at the Università degli Studi Guglielmo Marconi on the 13th June 2013. The event aimed to promote the RIGHTS project results and latest achievements among education authorities, teachers and a wider audience.
During the event some innovative projects funded by the EU Lifelong Learning Programme focused on the ICT and creativity in the education were also promoted, among which:
Plagiarism Or Creativity: Teaching Innovation Versus Stealing.
www.geniusproject.it
Digital education for Enhanced Editorial Products.
www.e2project.eu
ProfeSsional development for an effeCtive PBL approach: a practical experiENce through ICT-enabled lEarning solutions.
www.sceneproject.eu
Italy - National Workshop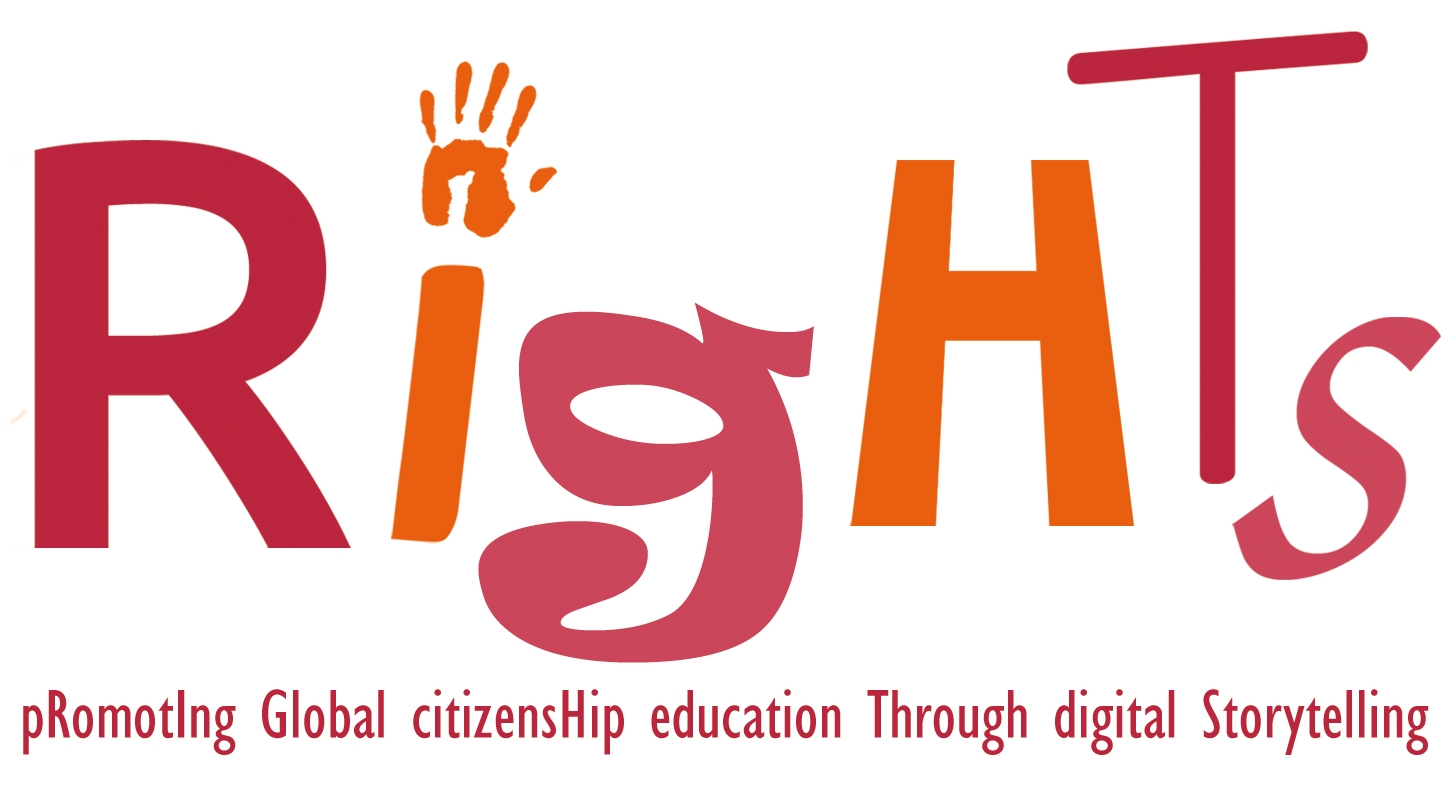 Università degli studi Guglielmo Marconi is organising a national workshop "Cittadinanza, creatività e didattica nell'era digitale" (Citizenship, creativity and didactic in the digital era) that will be held in Rome on the 13th June 2013 (9:30 - 13:00) at via Plinio 34. You can find the programme cliking on this Link
EDEN conference 2013

Hedmark University College will participate in the EDEN Annual Conference "The Joy of Learning: Enhancing Learning Experience Improving Learning Quality". The aim of the EDEN conference is to discover and present the latest best practice in this field, share progressive concepts, inventive solutions, and promote joint-thinking and collaboration.
The conference will be held in Oslo on 12-15 June 2013. HUC and USGM presented a paper titled "Reimagining and reinventing democracy through digital storytelling – global citizenship education in the RIGHTS project".