Education first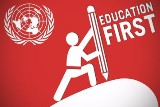 Education first is there a place for Global Citizenship Education in the Italian cooperation environment? The analisys on the status of GCE in Italy starts from the Global Initiative led by the Secretary-General of the United Nations, BAN Ki-moon, Education First, that "aims to raise the political profile of education, strengthen the global movement to achieve quality education and generate additional and sufficient funding through sustained advocacy efforts. Achieving gains in education will have an impact on all the Millennium Development Goals...".
Read more about EGC in the Italian cooperation environment at:http://bandiong.blogspot.it/2013/01/news-education-first-ce-leducazione.html#more
Read more on the Education first initiative at: http://www.globaleducationfirst.org/about.html
RIGHTS at the EU TUNE conference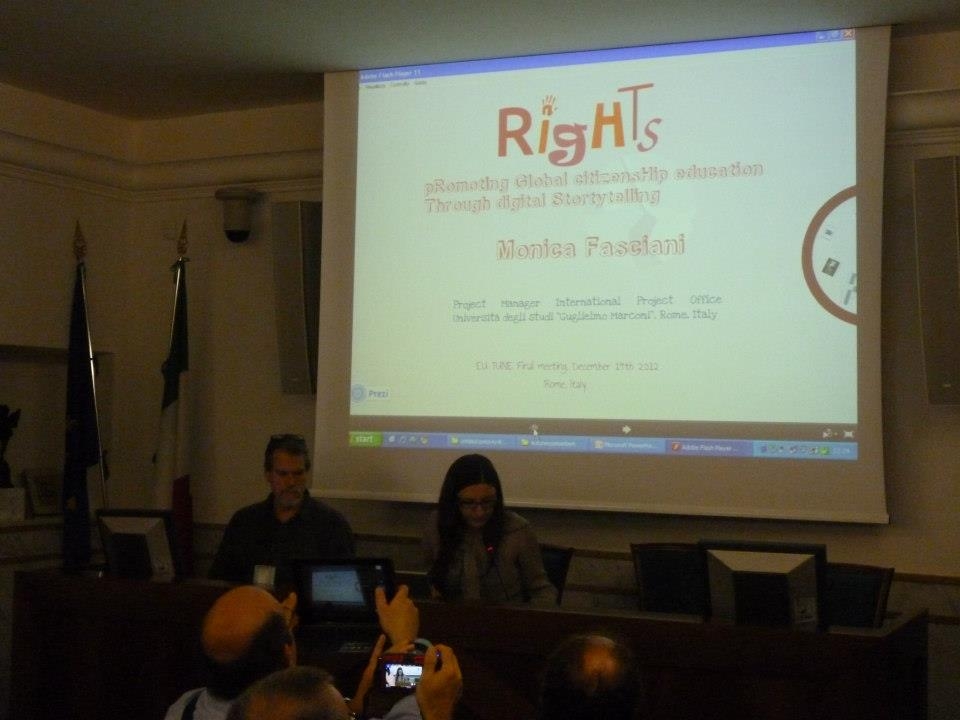 RIGHTS was presentyed ath the EU TUNE final conference: "A LARGER EUROPE FOR NEXT GENERATION" held on the 14th December 2012 in Rome. The conference was a moment in which to share thoughts about the European Union, enlargment, citizenship and digital storytelling. Key note speakers were invited to enhance discussion, among them Joe Lambert CEO of the Center for Digital Storytelling in the USA.
A LARGER EUROPE FOR NEXT GENERATIONS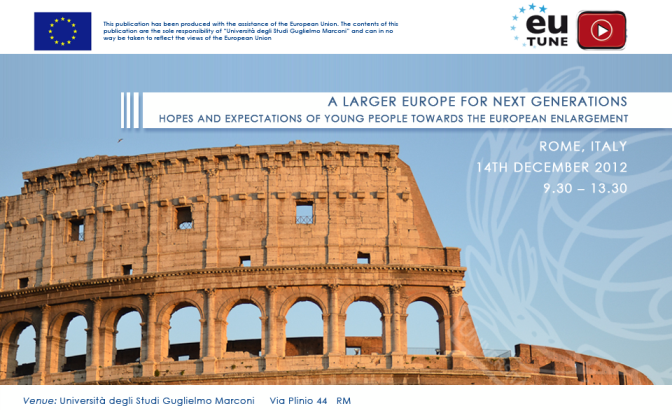 A LARGER EUROPE FOR NEXT GENERATION
DON'T MISS THE FINAL CONFERENCE IN ROME, DECEMBER 14TH 2012
The relationship between young people and European Union, their impression, thoughts, feelings about the forthcoming enlargement, expectation, study experiences, interests towards the enlargement and Europe at large: this is the topic of the last workshop for EU TUNE project.
Friday 14th December 2012
9.30 – 13.30
Venue: Università degli Studi «Guglielmo Marconi», Aula Magna
Via Plinio 44 - Rome, ITALY